UFO LINKS PART 2
AND A FEW OTHER COOL SITES TOO!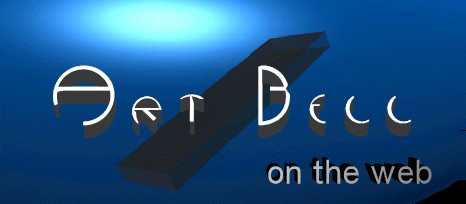 here is another cool place to see there is some too cool art work here!!

this is the best of the crop circle sites
some of the best ghost pix on the net here
INTERNATIONAL
GHOST HUNTERS SOCIETY
http://www.ghostweb.com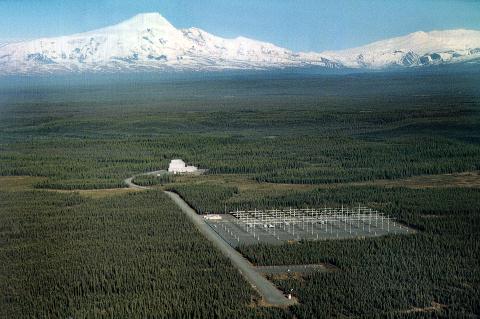 see the Hubble here real cool pix
Welcome to Heavens-Above TRACK THE SPACE JUNK HERE SEE IF IT WAS A UFO OR JUST SPACE JUNK!! COOL SITE FROM THE DOD!!
NASA ON LINE THE REAL GOVT SITE FOR NASA
LOOK AT THIS SITE ROSWELL SITE GOOD INFO HERE!
CRYPTIC LINK COOL INFO HERE COOL LINK NICE ART WORK!!